You have the vision.
You have the goals.
We have the knowledge & experience to make them a reality.
Tell us about your goals
MWC Advertising
Your Sioux Falls Advertising Experts
Advertising is Tough. Getting Great Results Can Be Frustrating… Unless You Work with Us!
Look, we get it… advertising can be frustrating and very complex. It's not easy for just everyone to do. We already know, the reason you're reading this now is because either you/your company doesn't have the time, knowledge, or know how to effectively do advertising (in-house), or you're not happy with the level of service or results you're getting from your current advertising company. You want results, with the most effective cost, with a high return, and accountability. That's where we step in. You won't find those issues here.
Achieve Your Business Goals and Take Control
MWC Advertising has a large team of professional marketers who specialize in creating world class advertising using targeted display, advanced SEO, pay per click (SEM), social media, commercial production, and website development & design to achieve your goals and give you the control and attribution you need from your advertising.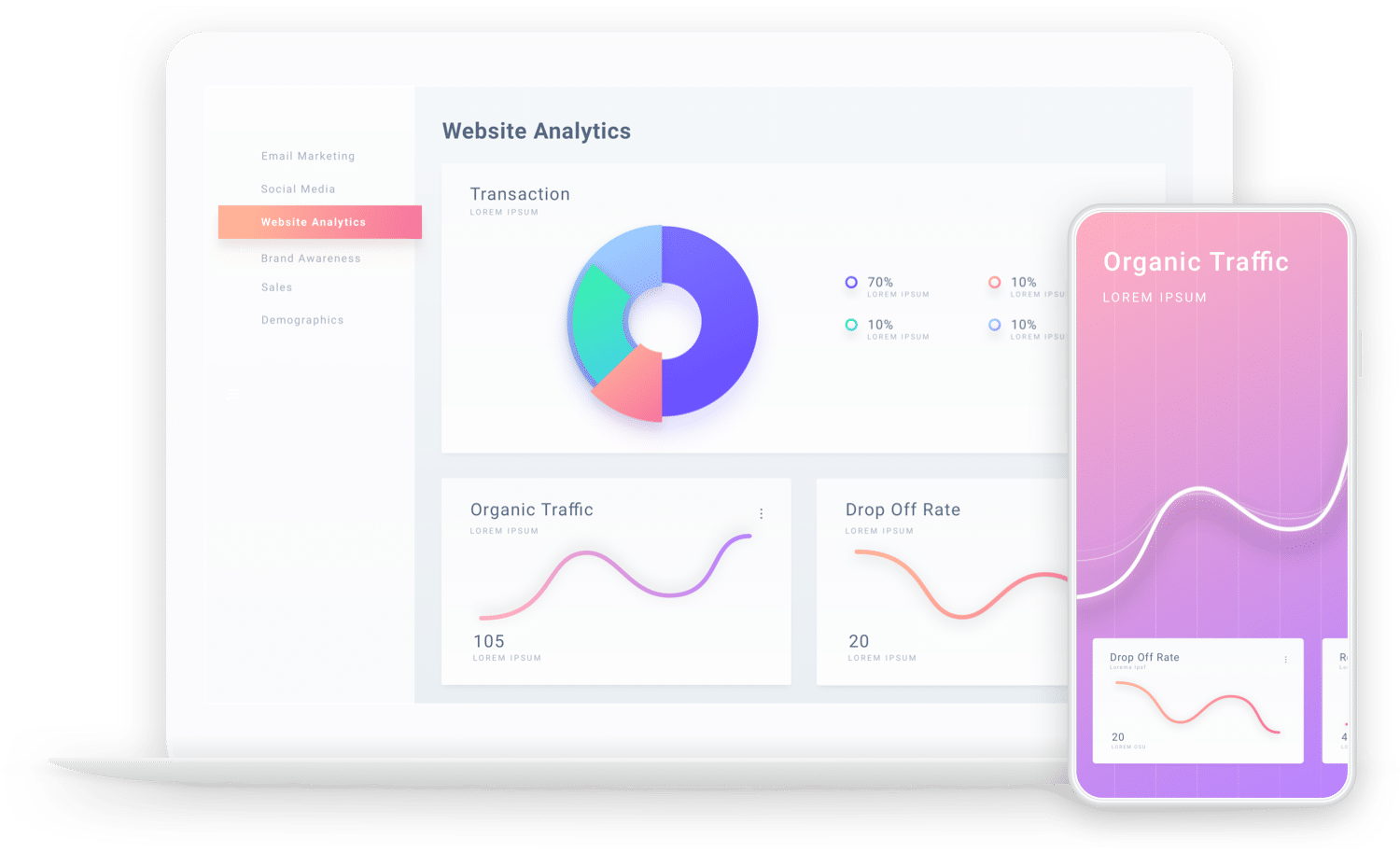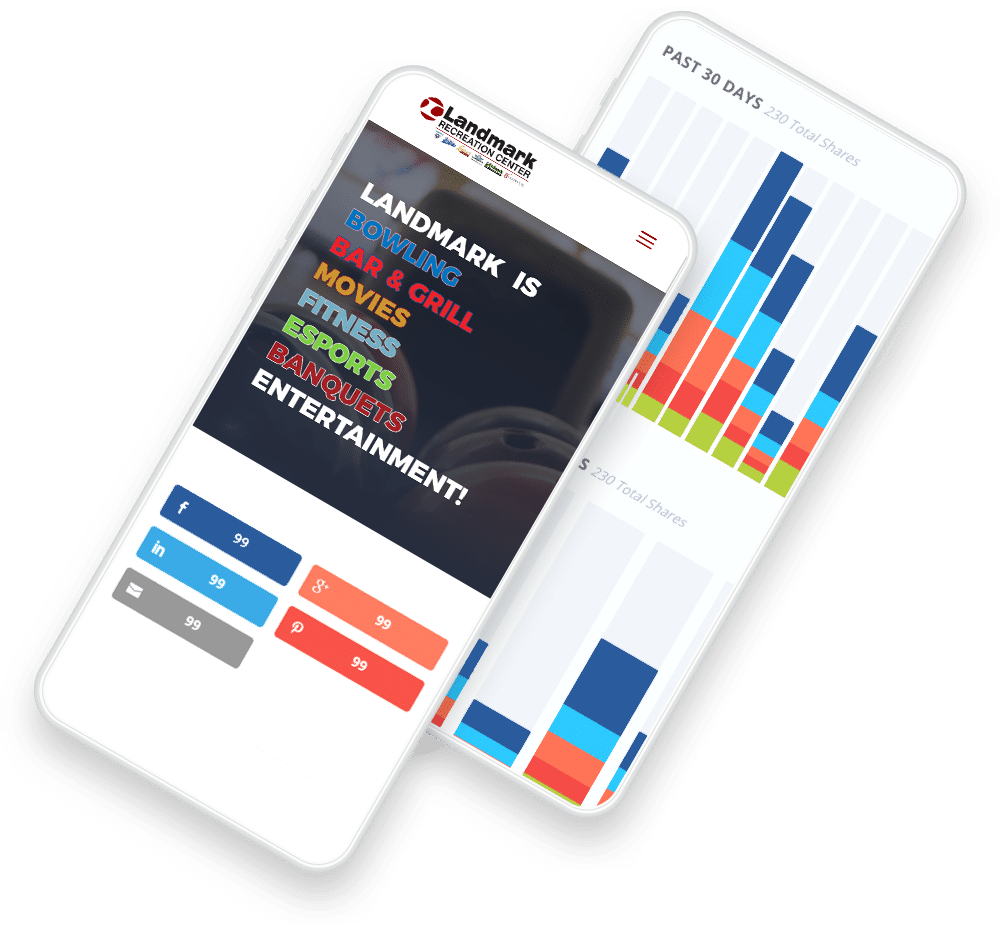 Advertising solutions for companies that are ready to grow!
Geo Target & Search Retargeting
Pay-Per-Click Management (SEM)
Search Engine Optimization (SEO)
Website Design & Development
Request Your Custom Advertising Plan
Give us your contact information so that we can schedule a short 15-20 minute conversation and create a no obligation customized plan specific to your needs, goals, and vision.
What Do You Want Your Business to Acheive?
Grow Local Presence
Connect with your local customers with targeted strategies. Draw more foot traffic, web traffic and inquiries with our local SEO & advertising strategies.
Generate More Leads
Get real-time actionable leads to feed your sales team & close the deals you want. Gain lists of potential customers and build new business leads with the right kind of advertising strategy.
Improve Revenue
Consumers want what you sell. We put your business, website, and products in their ears, in front of their eyes, and at the moment of impulse during their search.
Drive Traffic
We are often asked: "How can I get more people to see my website?", or "How can I build physical traffic to my business?" We'll show you, not just tell you, how it can be done.
People who Love us
We work with some incredible companies and brands, including small, medium, and large businesses. Because we're experienced in so many marketing techniques, you don't have to feel like you're an experiment or the guinea-pig for us*.
*pro tip: You're not.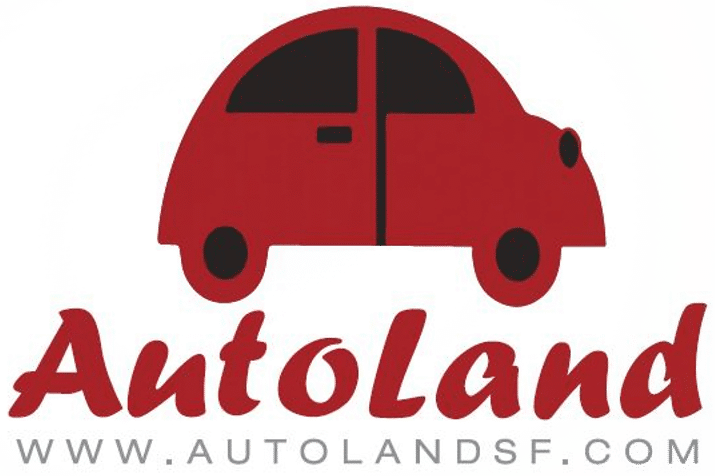 "We have been working with MWC for years now, and oh man, it has worked out to be one of the best choices we have made when it comes to our marketing plan!"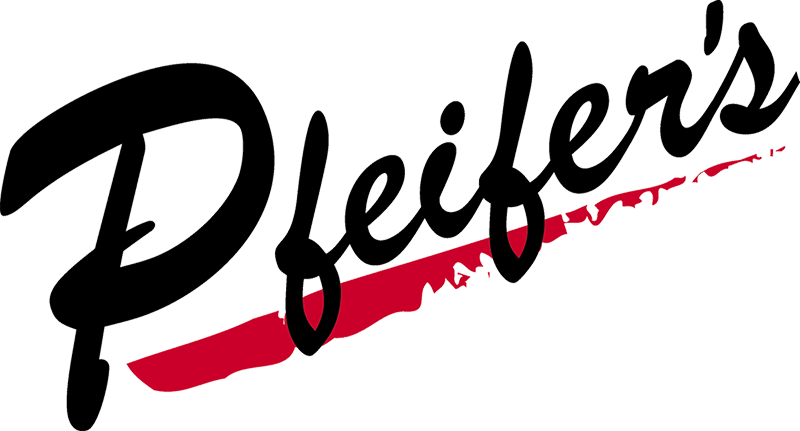 "Working with MWC has been one the best advertising decisions we have ever made. It has developed our brand and increased our store traffic."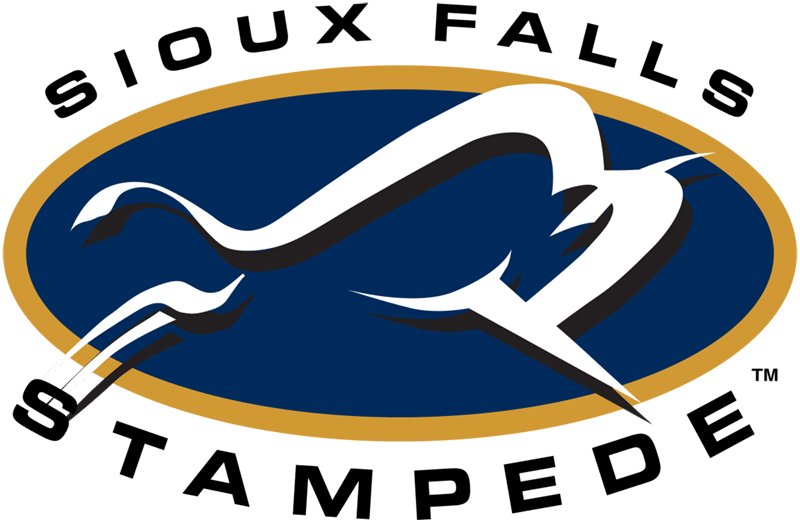 "The Sioux Falls Stampede love partnering with MWC. Since partnering with MWC, our walk-up ticket sales have steadily increased as has our traffic to our website."
Your Customers are out there Searching…
Can they find you?
We are the experts that can help your company become loved, known, searched and found by providing you a comprehensive advertising strategy.